2022-02-05 13:29:30
News 2022.02 - Interiors
New interiors for Stängl wagons!
Not only the new "Wälderbähnle" BD, but also the postal car and many other small, very small and special series have recently received specially adapted and specially designed interiors.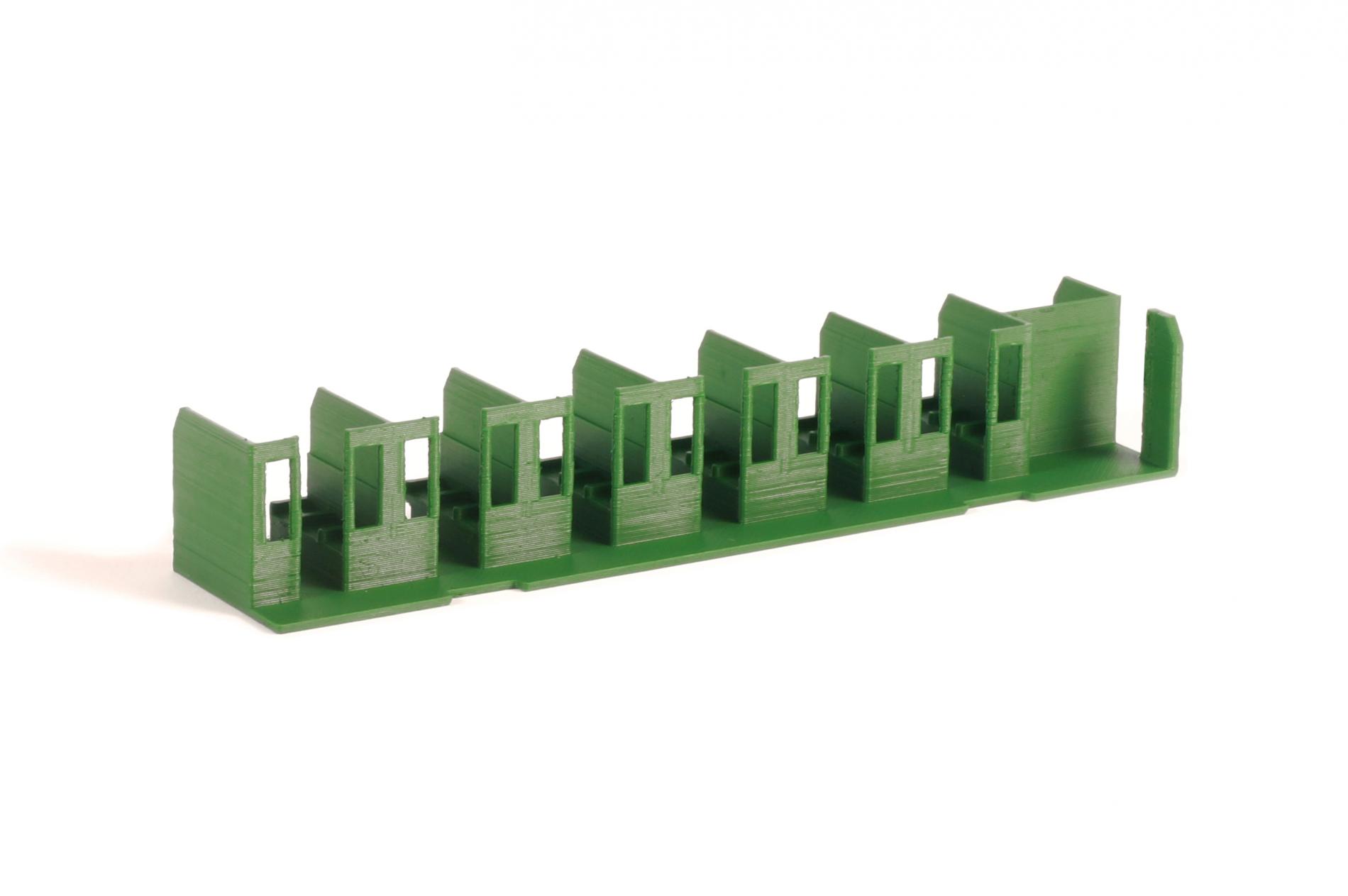 ZRS0725-IN
There are now so many that it makes sense to present them as a separate product group! While older special interiors were still elaborately cast in resin, the new ones are of course 3D printed!