2022-08-27 08:46:59
News 2022.08 - Drive Technology 2022
The NEW Drive Technology Catalogue 2022 has arrived!
The last year has brought a lot of innovation, new technologies and new models. As a result, the new 2022 Drive Technology Catalogue is packed with fresh ideas, tips and tricks that will allow you to take almost any power transmission project to the next level!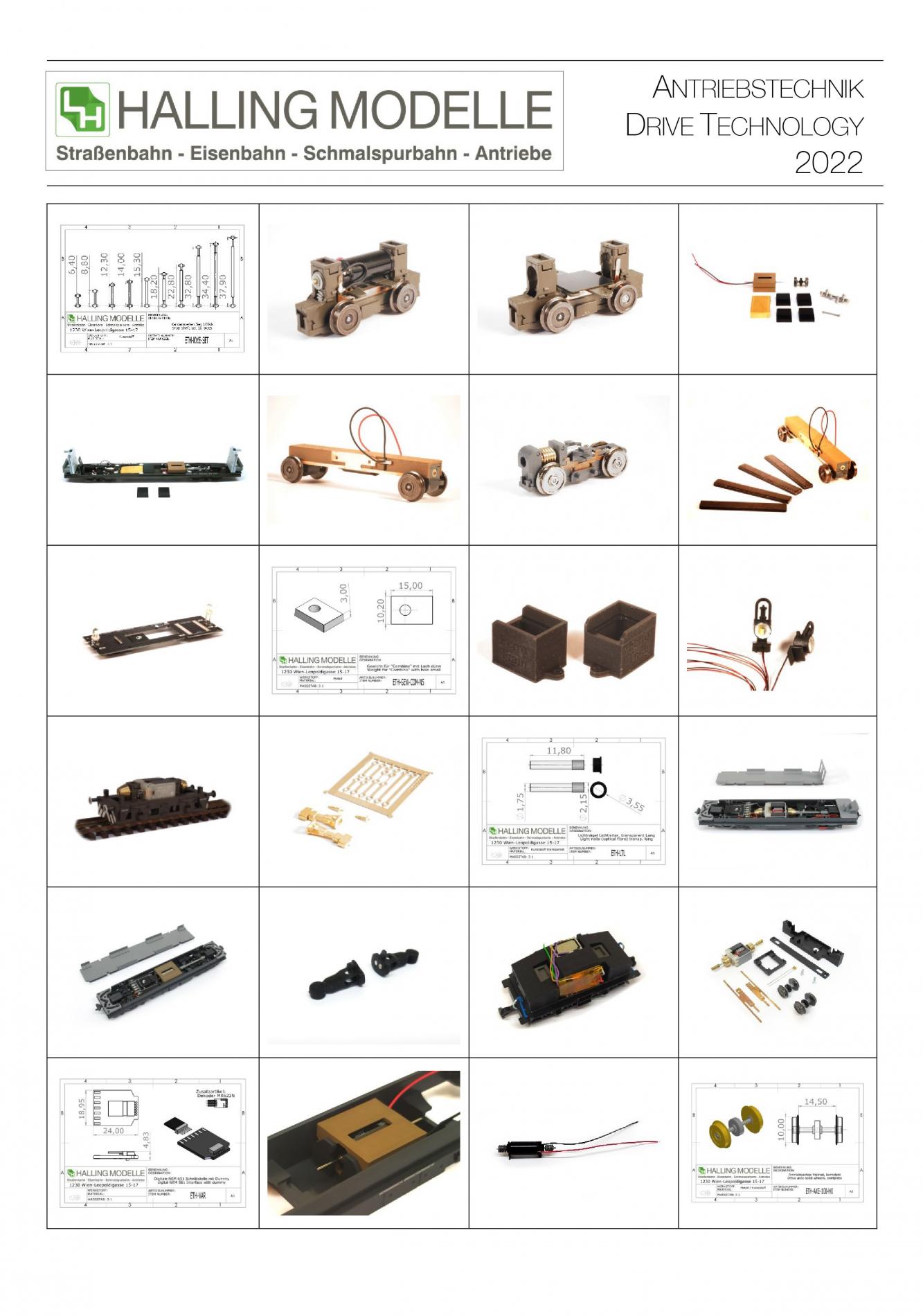 Visit our web shop or download the new catalog here! This has now been expanded and shows the full range of options for improving your models.
Those who need more now pay less! The quantity discount is entered for all articles of the ATK2022 and will be automatically deducted from the invoice!