2023-04-22 04:52:51
News 2023.04 - ATK 2023
The NEW Drive Technology Catalogue 2023 is here!
In addition to the usual innovations and fresh ideas, the NEW ATK 2023 also brings something that you might not have expected. Reason enough to visit the webshop or download the catalogue and discover what's new!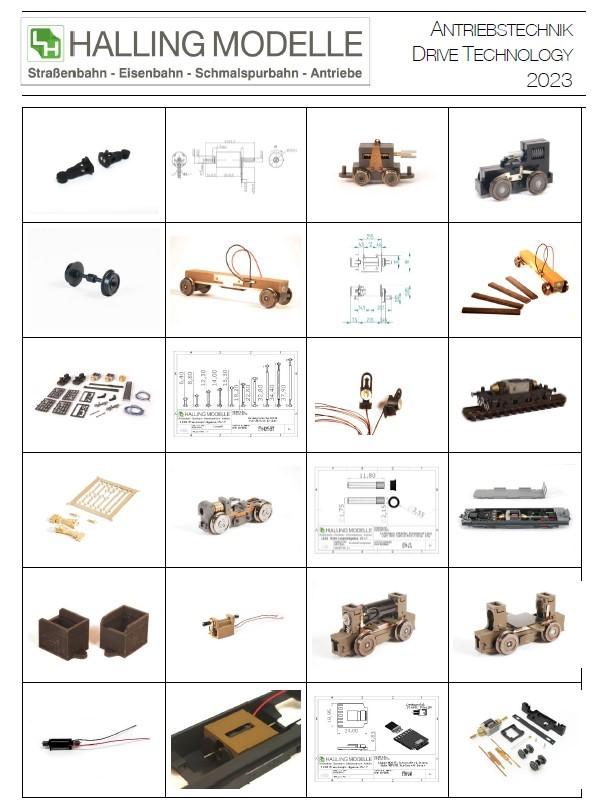 ANT 2023
Hopefully, the exploration will be facilitated by the new order of the ATK 2023, which became necessary due to the impressive abundance of drive components!
It fills us with pride and joy that our drives are so well received, and we are always striving to adapt our range even better to your wishes! So we now offer all the 3D artists to send us a list of drive parts, and we create complete, easy-to-order drive kits that teach the printed models how to run!