2021-09-18 08:17:19
News 2021.09 - New Signs!
New signs from FERRO-TRAIN!
Halling Modelle launched well over a hundred new models at the beginning of the year. Including some unchanged new editions of out of print or revised new releases of popular models, but also several completely new shapes. All that with around ten employees and a somewhat quirky small company location in a green suburb of Vienna.

Given the speed, it is not surprising that little things, no matter how beautiful, often fall under the table and do not get the limelight that they are entitled to. The finest miniatures from the brass forge FERRO-TRAIN have already brought many a "real" model railroader abruptly back to the good old days, when the world still smelled of coal smoke and mom's apple strudel*…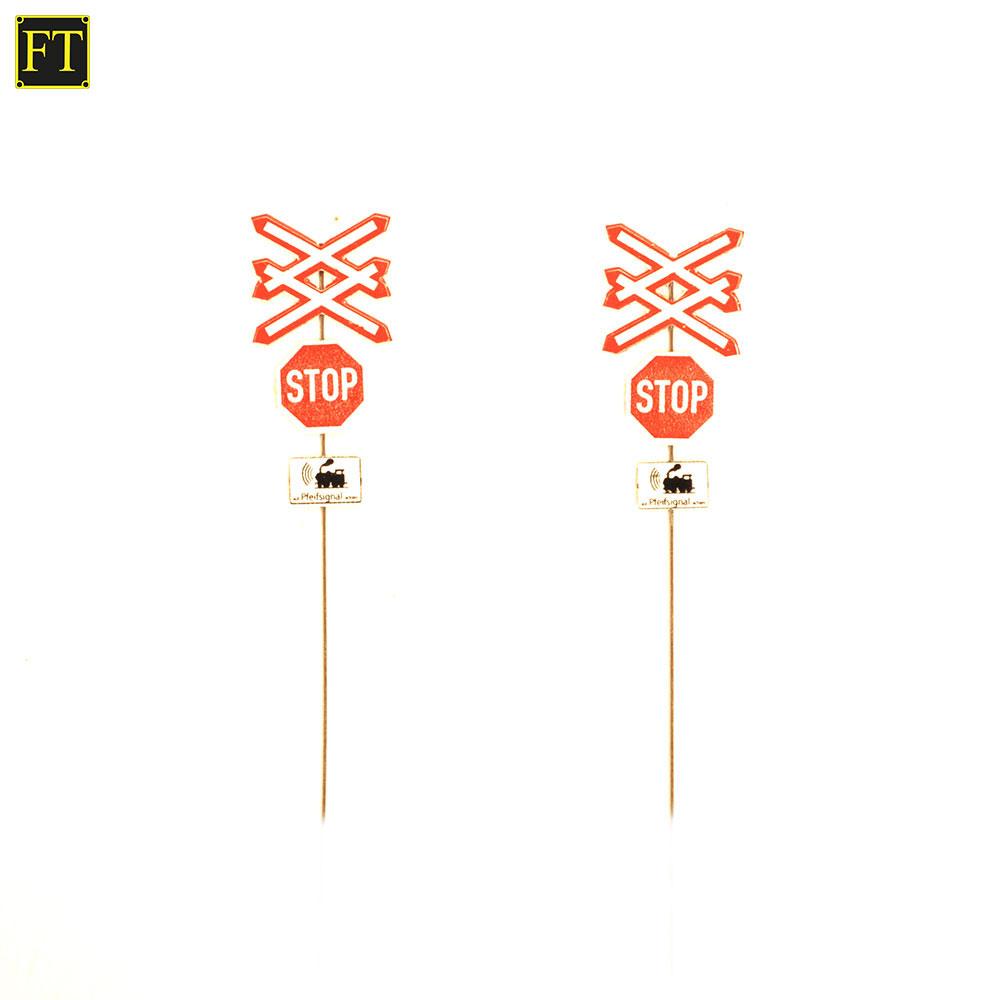 M-610-D-FM

The entire collection can be downloaded as a printable catalogue (see DOWNLOADS) or admired conventionally in the web shop!
Attention NEW! You can now design some signs yourself! We offer downloadable design templates for some classic metal or plastic signs, which you can fill with your own ideas. We will then print your designs from the first sheet, just like the UV decals before, in full colour and of the highest quality. Whether it's a club or birthday train, or your own highly personal railway line, you can finally design the car and advertising panels yourself. The range is constantly being expanded and suggestions are received. You can find more about this at www.halling.at under "Design your own signs"!

(*or apple pie, if you prefer! BUT: keep in mind the superior apple strudel is lovingly enveloped in a self-made, hand drawn strudel dough and filled with love, baked in raisings and ripe apples, handpicked from under the apple tree in the back yard.)