2022-10-22 10:38:22
News 2022.10 - Viennese Tram G Series
Viennese Tram G Series!
The Viennese Type G, and the similar successor types G1, G2 and G3 were the most important vehicle type in the history of the Viennese tramway and shaped the image on the streets of Vienna for decades. The new edition of the classic Viennese tram comprises three different models with glazed platforms.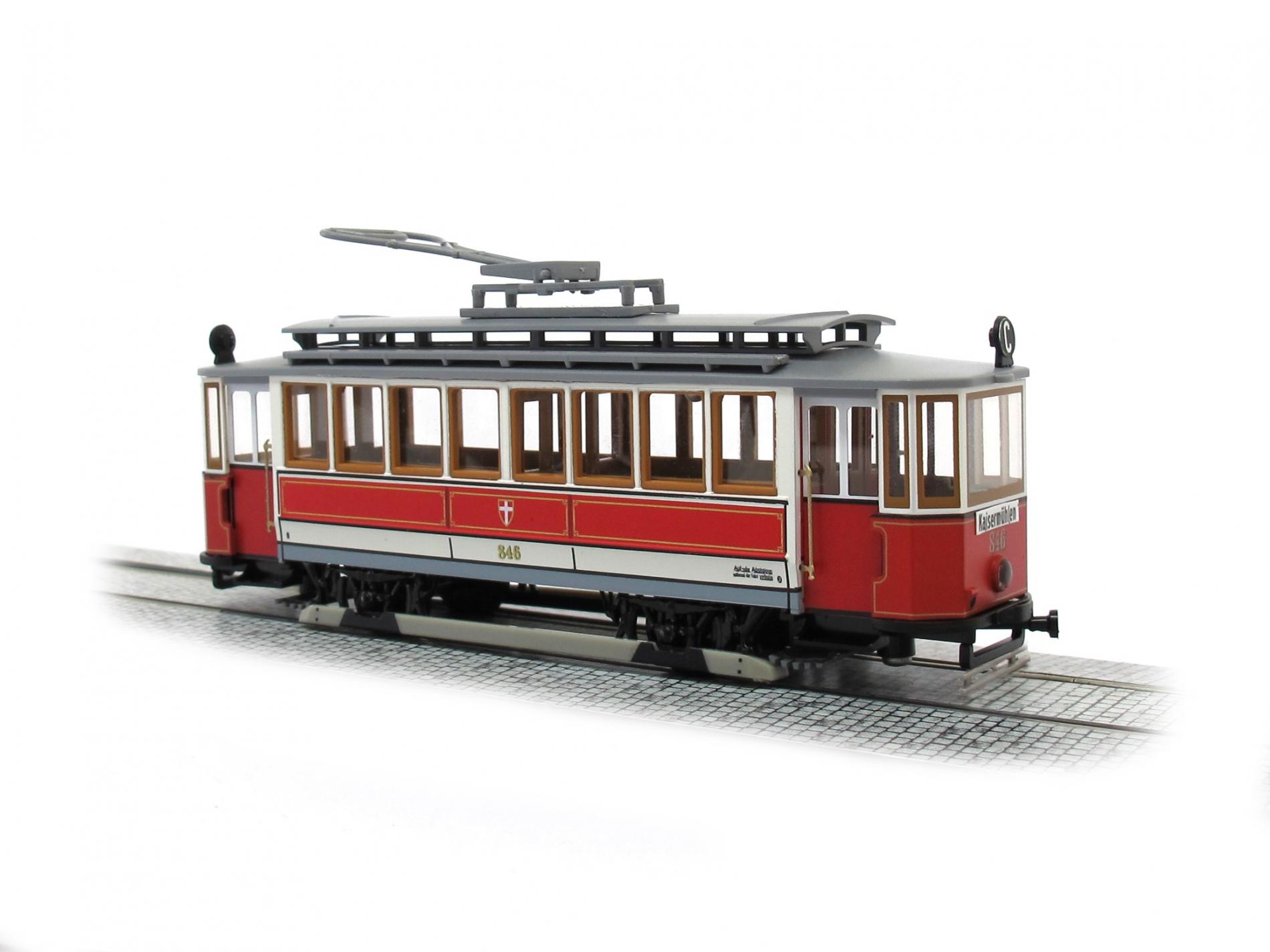 WGG-846-m
The first Type G railcars were procured in 1900 and were the first "large" tramcars in Vienna. By 1909, a total of 520 units had been delivered to Vienna by all the well-known manufacturers of the era. The last Gs were in service on line 5 in 1962. Railcars of all G types have been preserved in the Vienna Museum Remise, in the WTM Traiskirchen and on the Mariazell Museum Railway.