2023-06-12 11:31:59
News 2023.06 - Signs, Boards and Decals - the new catalogue 2023
The new catalogue is here!
More signs and plates and especially many, many new decals await you in the new catalogue 2023! Due to numerous requests, the "Numbers and Targets" have been created as a brand new product line.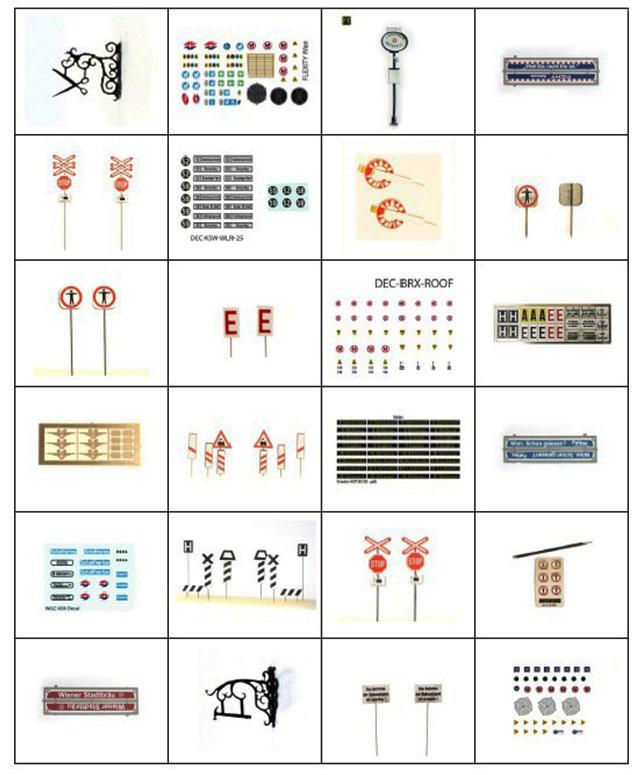 Schilder Katalog
The popular decals or stickers, which are usually added from the inside, make the models much more realistic! And you can use your streetcar on exactly the track you rode it on yourself, a personal touch and a nice memory!

You can find the catalogue to download on the download page, or all items easily also in our webshop!