2021-04-27 10:00:34
News 2021.03 - Return of the Jaffa!
The first Jaffa waggons with check digits!
The series of Jaffa wagons continues! This time we present a colourful mix.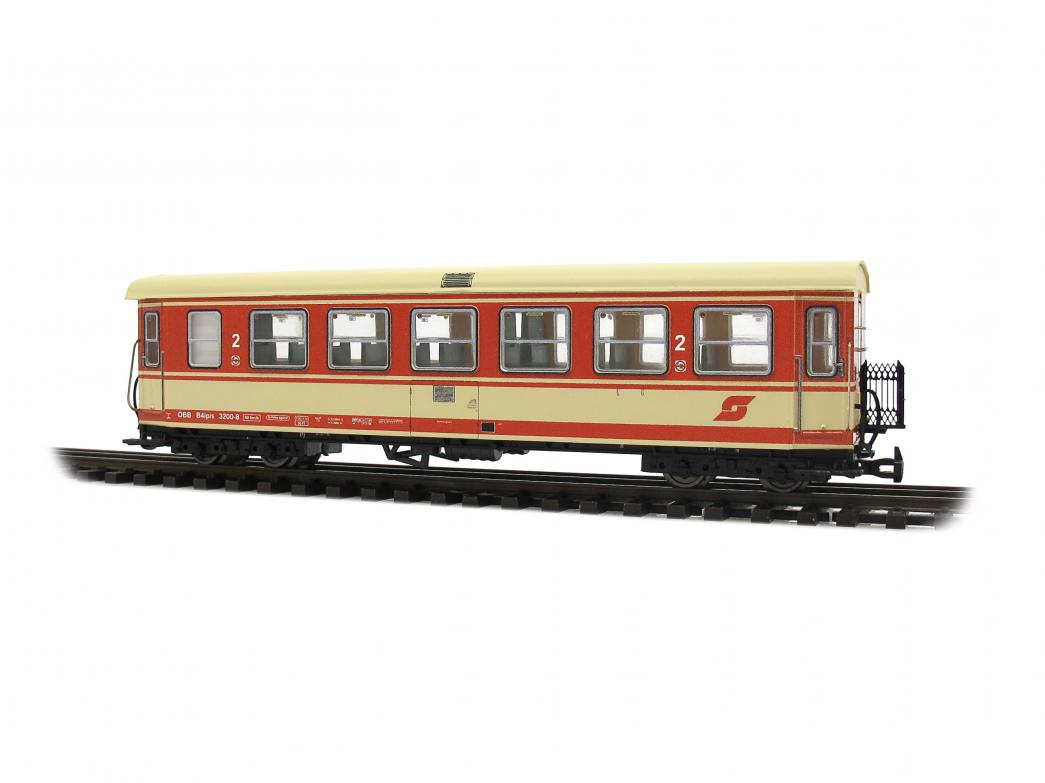 725-400-M
From 1986 the ÖBB vehicle numbers had to be written in computer-readable format. All wagons should be clearly identifiable with an eight-digit number consisting of the four-digit wagon number, the three-digit serial number and a check digit separated by a hyphen.

When entering data in the computer, a plausibility check is carried out using the check digit, which detects, for example, falling digits. The check digit, also known as the computer number, is calculated from the first seven digits.

If you want to try it yourself, here is are short instructions: Form the cross sum of the sequence of digits that results from multiplying the seven digits by 2 and 1 alternately. The check digit is the difference between this checksum and the next multiple of ten. Got it?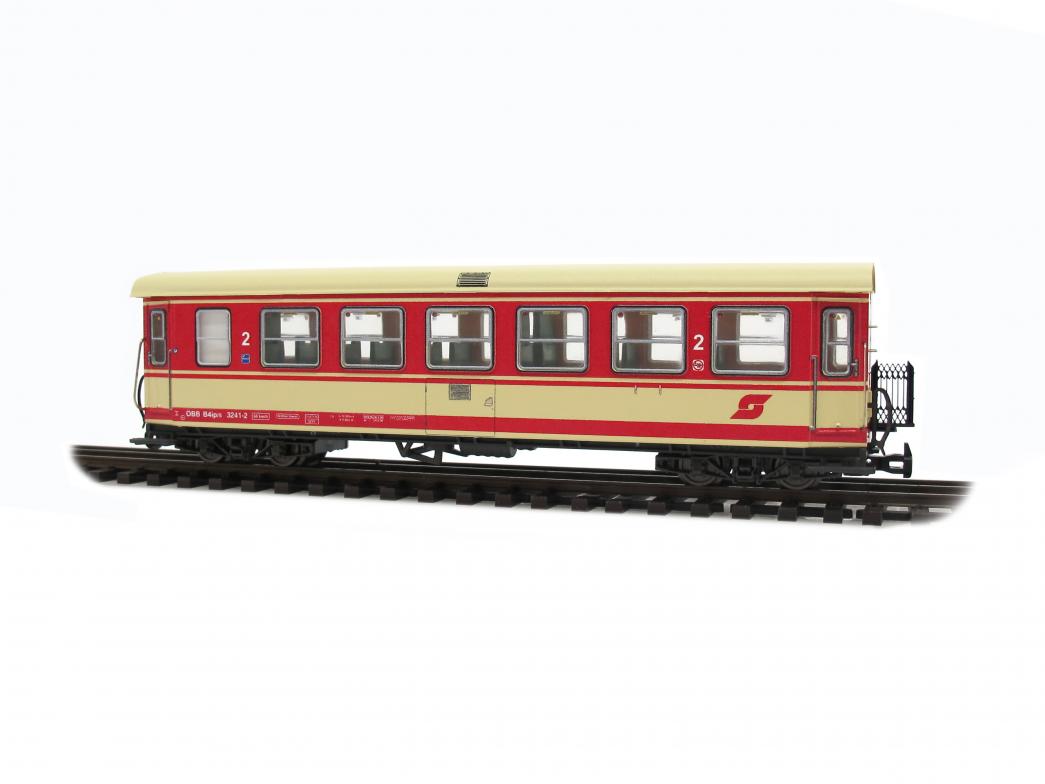 725-441-M
© HALLING Modelle
The red Jaffa!
The series of Jaffa wagons continues! This time we present a colourful mix. The 3241-2 was revised from 1990 onwards as the only Jaffa car with traffic red stripes. In addition to this obvious peculiarity, even small things like little differences in the labelling and special pictograms have also been lovingly implemented in the model.

All models of the 3200 series are delivered with a new set of high-quality metal accessories. The many filigree handle bars and window grilles are produced in exemplary fashion in nickel silver. The transition grilles, optionally open or closed, are finely etched in brass and permanently coloured black by chemical burnishing. The metal parts set new standards in the detailing of the narrow-gauge models from Stängl MODELLBAHNEN and are also available individually.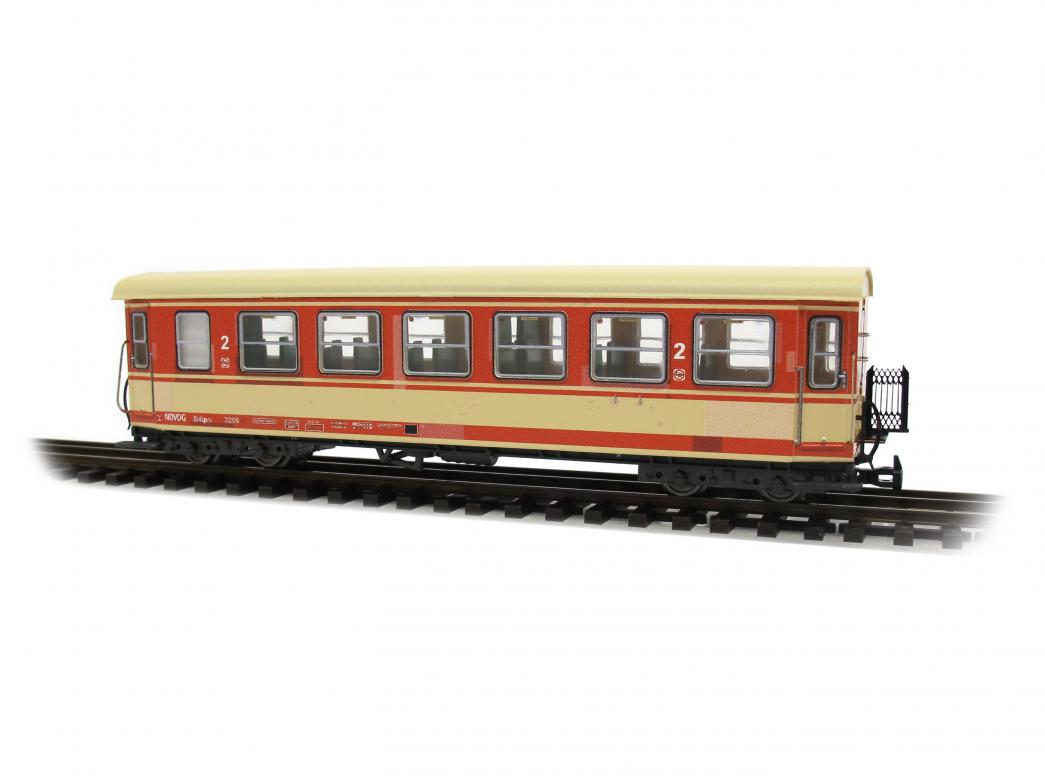 725-606-MN
© HALLING Modelle
The last of the Jaffa!
Anyone who grew up in Austria in the 1980s was not only influenced by the Star Wars trilogy, the references of which have now been extensively overused, but also by the ÖBB's Jaffa colour scheme. However, a few cars have managed, marked by numerous revisions to survive the decades.
The last model presented today is dedicated to one of these veterans. The 3206, meanwhile on an umbra chassis, was one of the first and one of the last to be allowed to put on the Jaffa dress. It was not until 2015 that the car was sold to Romania (CFI Brad). The model shows it uncompromisingly prototypical and proud with all the patches and stains, and thus finally makes it clear what the new production technology is capable of.